It All Starts With A Great Name:
.com $14.50
.net $14.50
.org $14.50
.us $13.50
.biz $13.50
* All prices
per annum
Announcing the Perfect Plan Competitive pricing & quality services! Get started with one-click installation.
FREE INCLUDED IN ALL PLANS
cPanel Control Panel
The latest industry standard cPanel/WHM.
Account Isolation
Your website will be safe even if there are vulnerable accounts.
Optimized Software
All software we install on our machines is optimized for speed.
Backups
We keep up to 3 daily backups copies of your Websites.
Unlimited Email Addresses
Create as many email addresses, and email forwards as you need!
CloudLinux Integration
Cache content and filter malicious traffic before it hits your server.
Server Level Protection
If a major vulnerability appears, we develop & apply server-level fixes.
Free 24×7/365 Support
You can reach our team at any time, day or night.
30 Day Money-back Guarantee
If you're not completely satisfied, simply cancel within 30 days.
how to build your website today?
Create your own website with WordPress
EASY TO USE - Build your professional site simply.
HUNDREDS! of Customizable templates, media contents.
FREE Email Accounts, cPanel.

Starting at Just $7.71 only.
Easy Create, Manage & Sell. Online Store
GET MORE CUSTOMERS with WooCommerce.
INSTALLED within 3 minutes!
SAVE MONEY with FREE 24/7 Help Support.

Starting at Just $7.71 only.
Secure-Fast-Reliable Shared Hosting

Unlimited space
View plans
Trust Partner your Choice Reseller Hosting

Host your customers today
View plans
Business Solutions Cloud Servers

The best performance
View plans
Get online today!
The Numbers Keep Growing
More than 300,000 websites hosted
Get your business online today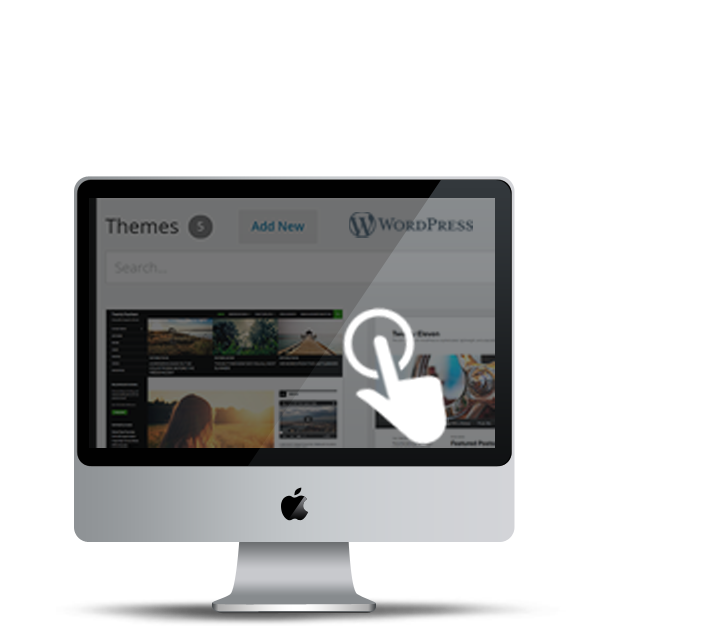 why customers us!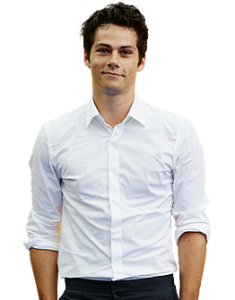 Perfect up time, quick response times and above all else their support service is second to none! I would not host my websites anywhere else!
- Dylan Vince -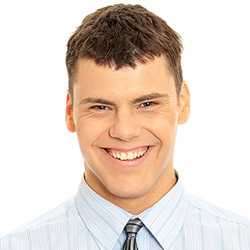 As a webdesigner, I need the best and latest technology for my client websites. HD has always given me over and above the expected support!
- Terrance Wilson -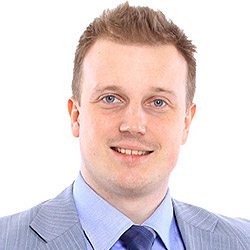 I'm designing in WordPress. The perfect package for my themes are always the Unlimited package. For my large e-commerce site I'm using the cloud plans. Super fast and always online!
- Trevon Patterson -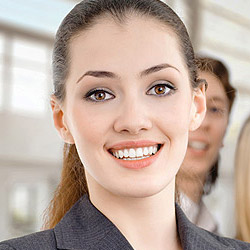 Your tech support team is accurate and extremely fast, the hosting packages offered are robust and full-featured, you are proactive in making sure that we are satisfied with your services... the list goes on and on. in short, we would like to applaud you for being one of the few companies we truly enjoy working with!
- Sophia Dylan -