HDWEBPROVIDER™, the Leading Industry Cloud Network Services Provider devoted to web and cloud professionals. With customers from over 150 countries around the globe, HD continues to be one of the most recognized hosts in the world with state of the secured art Data Centers in NYC, Seattle, Dallas, Baltimore, Amsterdam and now also Asia Pacific.
670000+ Domain Names Registered
75000+ International Customers
What we do

State-Of-The-Art foot Facility Network
Our nearly 450+ experienced Linux Administrators and Technical Engineers are dedicated and empowered to make your life easier – so you can focus on the work you love.
We are honored to be named a Leader, 9 years running, in Cloud Infrastructure Professional and Managed Providers, Worldwide.

24/7/365 Support Center
HD Web Provider services are specially designed for Growing Businesses, Designers, Resellers, Developers and Agencies.
It's our focus!
And that focus translates to products, services and support designed specifically for mission-critical sites, stores and applications.
The Next-generation
Services that help you adopt advanced technologies and realize the full benefits of today's modern cloud.
Experience The Best 24/7/365 Customer Service in the Industry.

Reliability, Speed and Security
A Business Cloud Account will boost your website performance, speed and uptime in minutes.

Maximum Performance
A Business Cloud Account is the ideal solution for businesses and high-traffic websites.

Easy Knowledge Base
If you need support, work with one of our 250+ Windows and Linux Certified technicians quickly and on your first contact.

Free Web Tools & Applications
All the necessary tools are included, from the hosting control panel down to the application installers and website building tools.

24/7 Award Winning Support
We've built a company with the sole focus of making sure our customer service scores are the highest in the industry.

Free Updates Lifetime
We offer free lifetime updates to provide you with new features and compatibility fixes for your products.
Our Team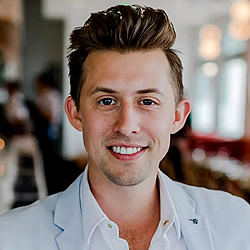 Marc Anderson Managing Director
Mark is a mentor for all of us aiming to provide the best solution for customers.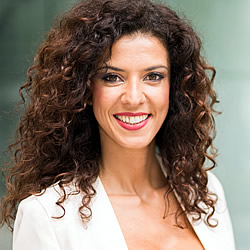 Ashtyn Hailey Datacenter Operation Manager
Has the Power to manage a team of local data center engineers to support the infrastructure hosting services.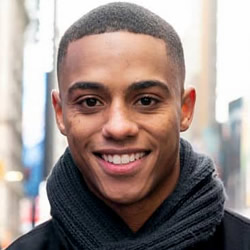 Felipe Keshawn Linux support Supervisor
This cool Supervisor is responsible for a client/server system that allows its users to monitor, control a number of processes.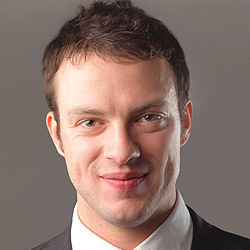 Moody Jonathan Head Billing Department
Responsible for the leadership and direction of a premium billing / accounts receivable team.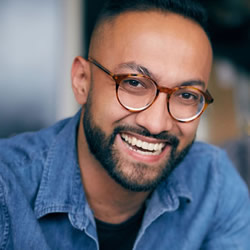 Gregory Smith Head Network Operation
Is responsible for ensuring that production services are proactively monitored and to initiate actions required in response to service incidents.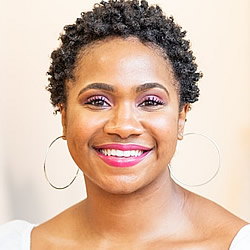 Eva Keely Sales Representative
Takes up the responsibility for conducting outbound sales calls to sell in order to achieve sales quotas.