Find the Right SSL For Your Business
Search Engine Optimization
Easy To Use Account Manager
Free lifetime certificate reissues
Protect email coming & going
Secure eCommerce transactions
All Our plans include
Accredited
Security Audits
what our customers say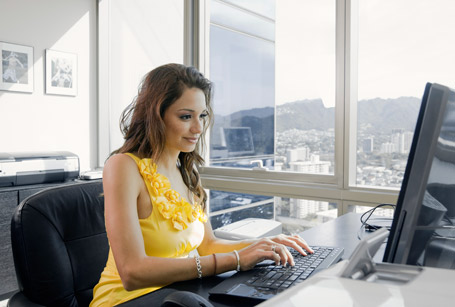 - Elizabeth Maroon
I'm a web developer looking for a provider with great value and customer service. Austin from Sales explained Reseller Hosting for me as well as your Pro and Advanced plans. He answered all my questions and did a great job representing HD to a new client who's likely referring his own clients. Thank you Austin!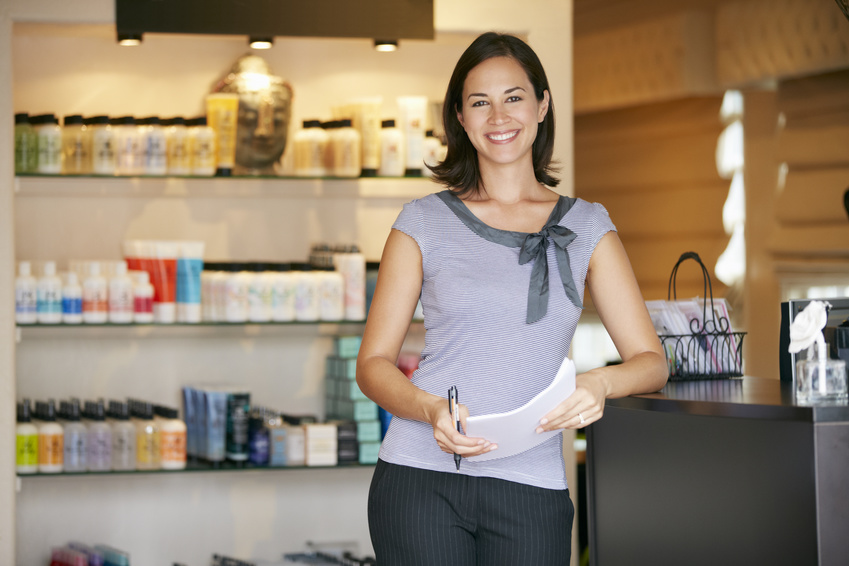 - Clarissa Deets
Trying to run a business is not easy and quite frankly, demands a lot of time. Thanks to our Webshop we are now selling online in over 20 countries arround the world. The HD Cloud Server runs our webshop and email very fast and smoothly. You folks are far better than what I see from other hosts. The fact that I've had my site for almost 3 years without any crashes or down time is very impressive! I am more than thrilled to be using your services!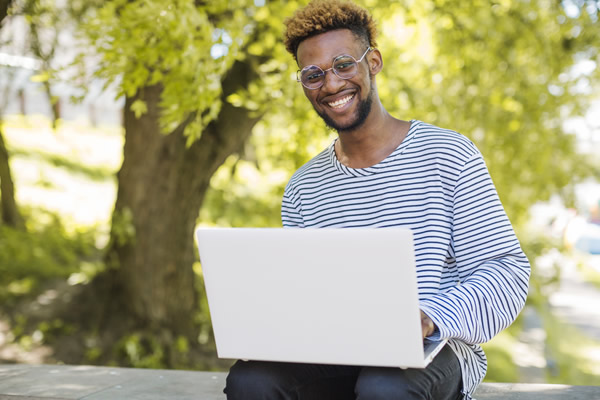 - Donavan Millerson
Just wanted to let you know that Jonathan H. did a great job of solving my problem. I am a reseller and there was a PHP version problem in the htaccess file after migrating a site running an older version of WordPress. He solved the problem right away, with courtesy, and answered additional questions I had. You guys are the best!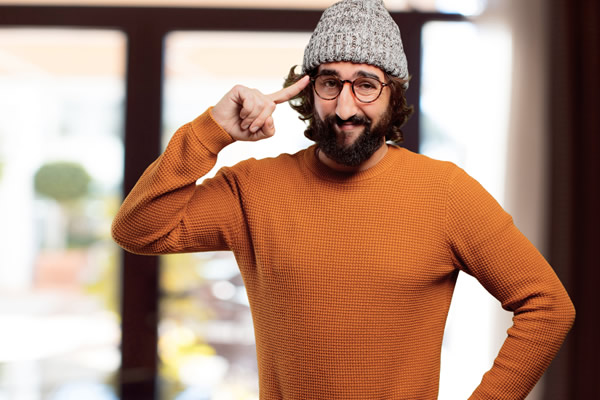 - Maurice Jamar
I contacted Support about a DNS problem on the site. I Chatted with Bettina and she was very patient and helpful. She talked me through possible solutions to the problem. The final change had an expected propagation delay of 4-6 hours and I'm pleased to say that it appears the problem is resolved. I appreciate her help, thank you.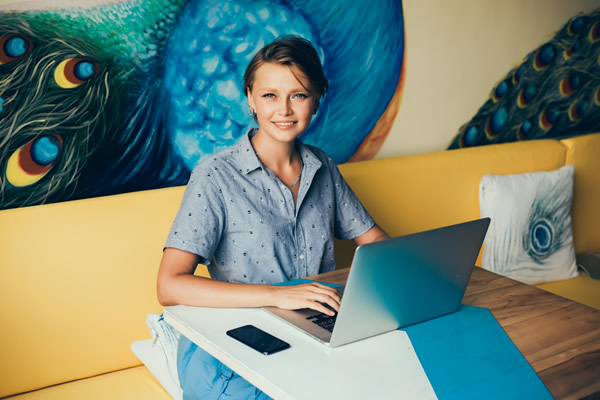 - Desirae Karla
Hi! As a webdesigner I expect the best for my customers. I've been with GoDaddy and Blue Host before, however nothing compares to you guys at HD. I've been extremely happy with the Cloud Services and would thoroughly recommend for your high ongoing levels of customer service.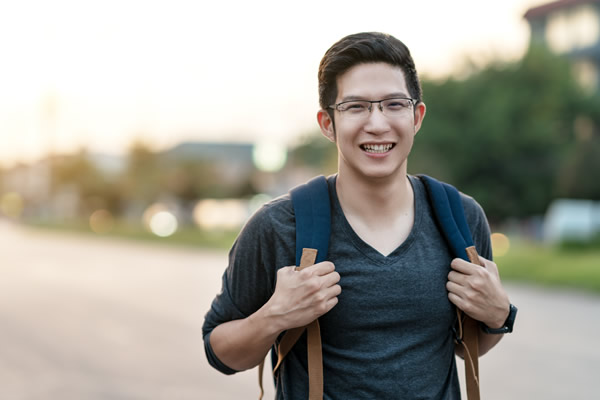 - Michile Johnson
I design on evenings and weekends and you guys get back to me on my time when I (and my clients) need them. Great packages, your site is never down and you can count on your clients always being able to find you. Just does not get better with HD!
FAQ - Your questions? We got answers!
What is SSL? What is TLS?
SSL (Secure Sockets Layer) and it's successor TLS (Transport Layer Security) are methods used to secure and encrypt sensitive information and other private data sent over the Internet. Website pages secured with SSL and TLS are those branded with the HTTPS in their URL address.
Which type of validation should I choose?
An SSL certificate with domain validation (domain SSL) ensures a secure HTTPS connection to your website, but does not provide information about the company behind the website. That is why we only recommend this for private websites.
Then an organization validation gives more feedback to your visitors. With a few clicks in the address bar, they can check which company is behind the website and whether that matches the company with which they want to make a transaction.
With an Wildcard you create the most trust towards your visitors. They not only see a lock and HTTPS in the address bar, but also a green bar and your company name.
What is a certificate authority (CA)?
A certificate authority is an entity which issues digital certificates to organizations or people after validating them. Every certificate authority has different products, prices, SSL certificate features, and levels of customer satisfaction. Certification authorities have to keep detailed records of what has been issued and the information used to issue it, and are audited regularly to make sure that they are following defined procedures. Every certification authority provides a Certification Practice Statement (CPS) that defines the procedures that will be used to verify applications.
Who needs an SSL Certificate?
Sensitive information includes things like username and passwords, credit card numbers, or any other data that needs to be kept private.
Anything (including people, software, computers, and devices) who exchange sensitive information on any network, including the Internet and Web, needs to use SSL/TLS.
What is browser compatibility?
Browser compatibility means that the certificate you buy is signed by a root certificate that is already trusted by most web browsers that your customers may be using. If it isn't signed by a trusted root certificate, or if links in the certificate chain are missing, then the web browser will give a warning message that the website may not be trusted. Unless otherwise noted, the certificates from all major certificate providers listed are compatible with 99% of all browsers.
How many domain names can I secure?
Most SSL server certificates will only secure a single domain name or sub-domain. For example, a certificate could secure www.yourdomain.com or mail.yourdomain.com but not both. The certificate will still work on a different domain name but the web browser will give an error anytime it sees that the address in the address bar doesn't match the domain name (called a common name) in the certificate. If you need to secure multiple sub-domains on a single domain name, you can buy a wildcard certificate. For a wildcard certificate, a common name of *.yourdomain.com would secure www.yourdomain.com, mail.yourdomain.com, secure.yourdomain.com, etc…
Customer Showcase