Reseller Hosting That Grows With You!
cPanel Accounts (license)
Search Engine Optimization
Advanced Security Features
Marketing Offers & Credits
30 Day Money Back Guarantee
All Reseller plans include
Transfer
Website & Domain
24/7/365
Reseller Support
what our customers say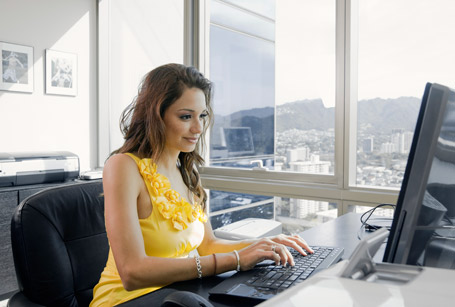 - Elizabeth Maroon
I'm a web developer looking for a provider with great value and customer service. Austin from Sales explained Reseller Hosting for me as well as your Pro and Advanced plans. He answered all my questions and did a great job representing HD to a new client who's likely referring his own clients. Thank you Austin!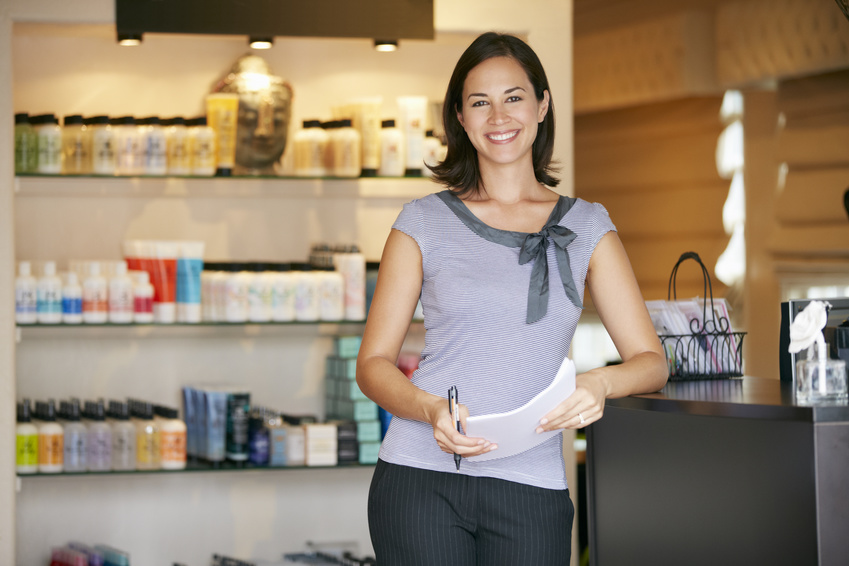 - Clarissa Deets
Trying to run a business is not easy and quite frankly, demands a lot of time. Thanks to our Webshop we are now selling online in over 20 countries arround the world. The HD Cloud Server runs our webshop and email very fast and smoothly. You folks are far better than what I see from other hosts. The fact that I've had my site for almost 3 years without any crashes or down time is very impressive! I am more than thrilled to be using your services!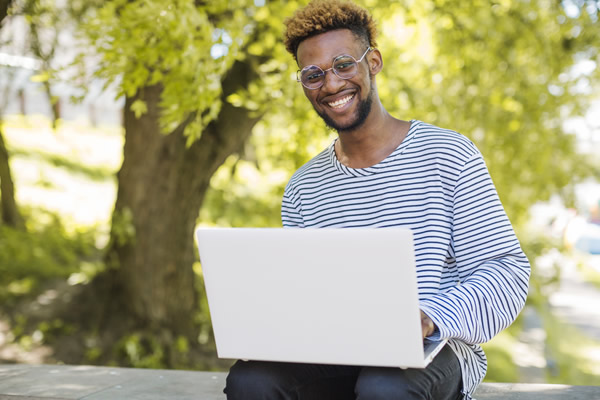 - Donavan Millerson
Just wanted to let you know that Jonathan H. did a great job of solving my problem. I am a reseller and there was a PHP version problem in the htaccess file after migrating a site running an older version of WordPress. He solved the problem right away, with courtesy, and answered additional questions I had. You guys are the best!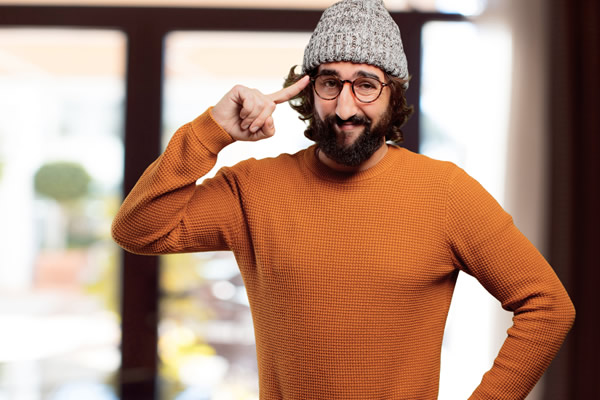 - Maurice Jamar
I contacted Support about a DNS problem on the site. I Chatted with Bettina and she was very patient and helpful. She talked me through possible solutions to the problem. The final change had an expected propagation delay of 4-6 hours and I'm pleased to say that it appears the problem is resolved. I appreciate her help, thank you.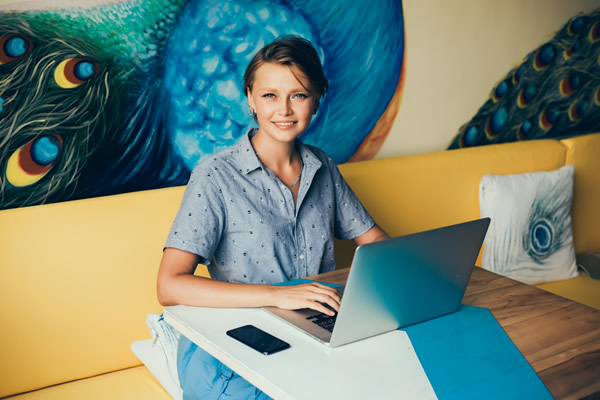 - Desirae Karla
Hi! As a webdesigner I expect the best for my customers. I've been with GoDaddy and Blue Host before, however nothing compares to you guys at HD. I've been extremely happy with the Cloud Services and would thoroughly recommend for your high ongoing levels of customer service.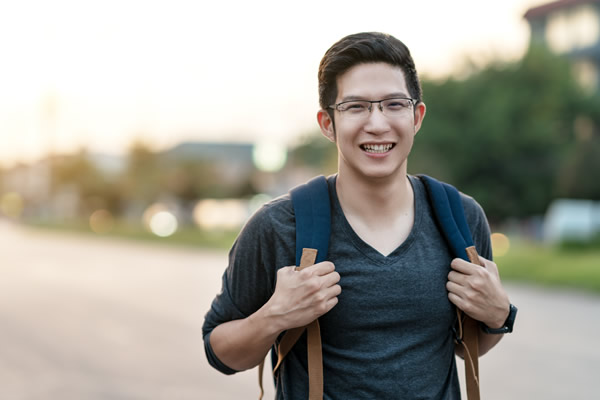 - Michile Johnson
I design on evenings and weekends and you guys get back to me on my time when I (and my clients) need them. Great packages, your site is never down and you can count on your clients always being able to find you. Just does not get better with HD!
FAQ - Your questions? We got answers!
What is Reseller Hosting?
If you purchased a standard hosting package, you will receive a package for one user. This means that you get one username, one password and one hosting package with a certain amount of data traffic and disk space. If you choose a reseller hosting package, you will receive a package for several users. This means that you can create multiple accounts, for users who all have their own hosting package (with their chosen amount of data traffic and disk space). Reseller hosting is therefore used to host multiple websites, often for several people.
For whom is Reseller Hosting Interesting?
Reseller hosting is interesting for people who want to host multiple websites. Reseller hosting packages are often closed by entrepreneurs with multiple websites in their own name, but also by entrepreneurs who set up websites for their customers. If you make money by creating websites for various customers, you can take out a reseller hosting package with HD to host the websites of all your customers. If you are involved in affiliate marketing and you have ten different websites, you can all host these websites at HD through reseller hosting.
What is DNS?
DNS (the domain name system) is the system that ensures that names are converted to IP addresses and IP addresses are again names, such as domain names, subdomains, host names, etc. Generally speaking, data about domain names is stored in DNS. This can be IP addresses, but also names of mail servers and even free text.
What are the benefits to reseller hosting?
Taking advantage of reseller hosting offers incredible benefits to your new or existing brand. As a reseller you'll:
– Get to act as a hosting company – make money hosting and creating websites
– Easily make profits
– Design your own hosting plans and packages that are tailored to your own business and clients
– Host and bill your customers using your unique brand
– Make independent cPanel for each of your clients
– Save money with its low initial start-up costs with the opportunity to upgrade later
What does free domain registration mean?
A domain name is commonly known as a website address. It has three parts, including a website name, a dot (or period), and an extension like "com" or "net" like hdwebprovider.com. Some domain providers offer truly free domain names, while others offer a free domain name as part of their paid hosting packages. The limitation is that, once that year has passed, you do have to pay a fee for your domain. The pricing for this domain will depend on the type of domain extension you chose.
How do I setup my email accounts?
In this tutorial we will provide you with detailed instruction on how to configure your Email account. First make sure that you have created the email accounts in cPanel. Now you are ready to configure the accounts. Follow the instructions here:
https://www.hdwebprovider.com/clients/knowledgebase/545/Email-Settings-Instructions.html
Customer Showcase