Hosting Plans Optimized for WordPress
All WordPress Hosting Features
Choose Perfect Plan
Search Engine Optimization
Advanced Security Features
Marketing Offers & Credits
We Take Care Of All Issues
All Our plans include
easy-to-use
control panel
Transfer
Website & Domain
what our customers say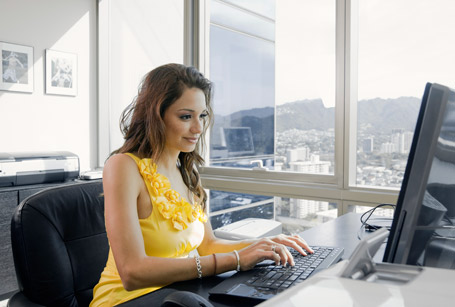 - Elizabeth Maroon
I'm a web developer looking for a provider with great value and customer service. Austin from Sales explained Reseller Hosting for me as well as your Pro and Advanced plans. He answered all my questions and did a great job representing HD to a new client who's likely referring his own clients. Thank you Austin!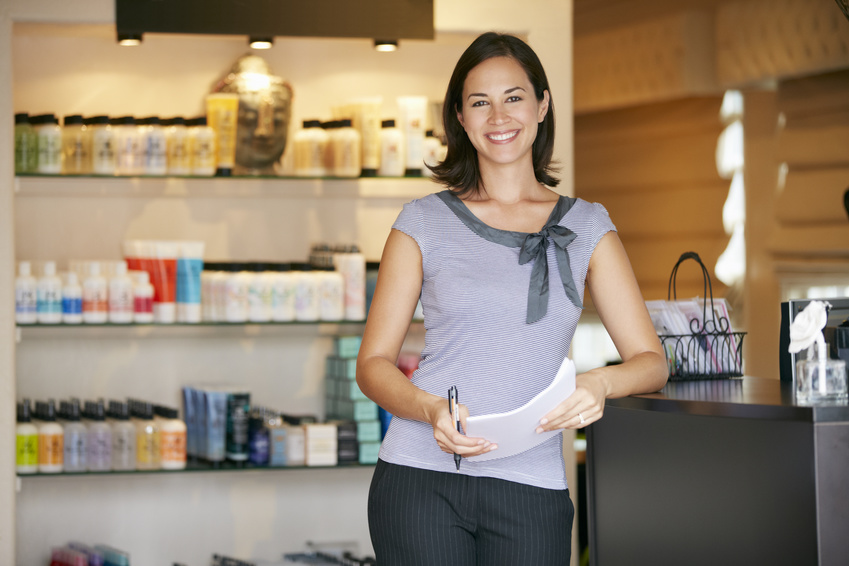 - Clarissa Deets
Trying to run a business is not easy and quite frankly, demands a lot of time. Thanks to our Webshop we are now selling online in over 20 countries arround the world. The HD Cloud Server runs our webshop and email very fast and smoothly. You folks are far better than what I see from other hosts. The fact that I've had my site for almost 3 years without any crashes or down time is very impressive! I am more than thrilled to be using your services!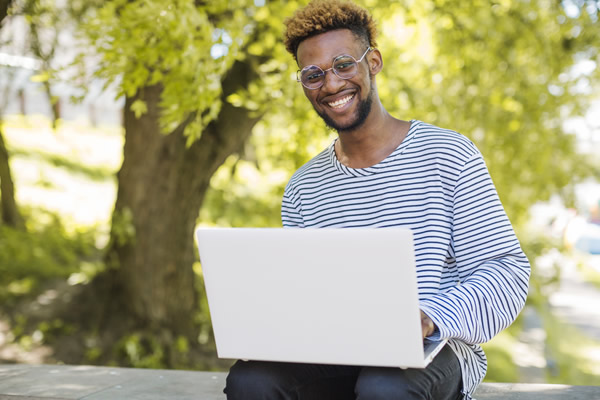 - Donavan Millerson
Just wanted to let you know that Jonathan H. did a great job of solving my problem. I am a reseller and there was a PHP version problem in the htaccess file after migrating a site running an older version of WordPress. He solved the problem right away, with courtesy, and answered additional questions I had. You guys are the best!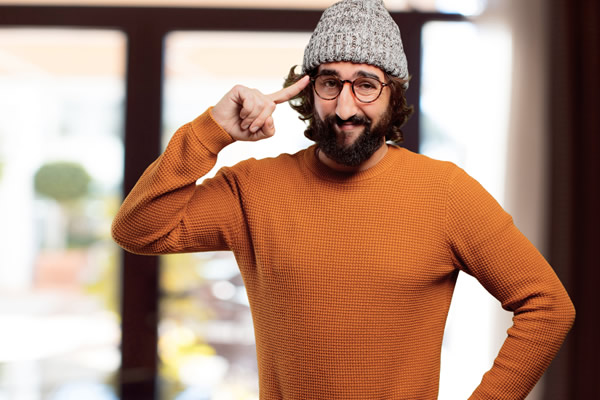 - Maurice Jamar
I contacted Support about a DNS problem on the site. I Chatted with Bettina and she was very patient and helpful. She talked me through possible solutions to the problem. The final change had an expected propagation delay of 4-6 hours and I'm pleased to say that it appears the problem is resolved. I appreciate her help, thank you.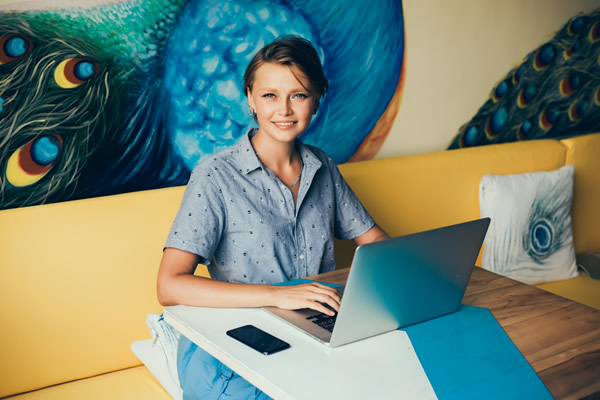 - Desirae Karla
Hi! As a webdesigner I expect the best for my customers. I've been with GoDaddy and Blue Host before, however nothing compares to you guys at HD. I've been extremely happy with the Cloud Services and would thoroughly recommend for your high ongoing levels of customer service.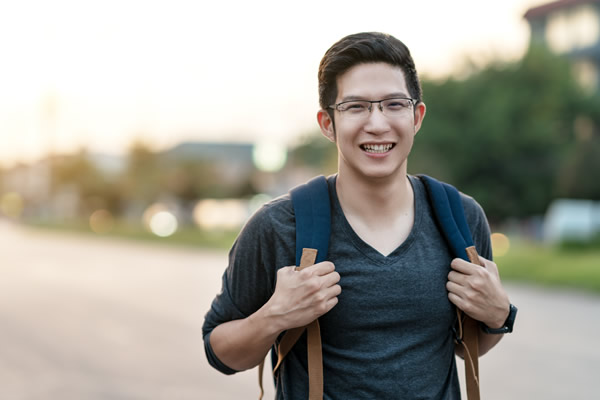 - Michile Johnson
I design on evenings and weekends and you guys get back to me on my time when I (and my clients) need them. Great packages, your site is never down and you can count on your clients always being able to find you. Just does not get better with HD!
FAQ - Your questions? We got answers!
What Is WordPress?
WordPress is a Content Management System (CMS), a platform you can use to build and maintain a website without any knowledge of coding. This software enables you to customize just about every aspect of your site.
Why Do I Want Managed WordPress Hosting?
Because we think you have better things to do than Systems Administration. Our Managed WordPress platform lets you quickly get websites up and running, for yourself or your clients, while you concentrate on what's important for your business. Let us handle all the System Administration headaches while you focus on website design and content.
What's The Difference Between WordPress.com and WordPress Hosting?
It is important to understand the difference between WordPress.com and WordPress Hosting. Once you have your own WordPress Hosting website, you have the freedom to do as much with your website as you want. WordPress.com, on the other hand, is a "freemium" service where you can create a website for free on a subdomain of WordPress.com (for example, yourname.wordpress.com). On this platform, however, you are enormously limited. In addition, ads from WordPress.com are placed on your website that you do not earn anything from.
What's Different Between Shared & Managed WordPress Hosting?
Managed WordPress hosting services differ from regular shared web hosting in a number of ways – all with the intention of improving performance (aka site loading times, for the most part). Each have a slightly different set of features, functionality, limits and pricing.
Managed WordPress hosting is a concierge service where all technical aspects of running WordPress is managed by the host. This includes security, speed, WordPress updates, website uptime, and scalability. … One of the best parts about Managed WordPress hosting is also the 24/7 premium support.
How Do I Log Into WordPress?
Once you have completed the 1 click easy installation of WordPress you can login to your dashboard. To access the WordPress dashboard you simply need to add /wp-admin to the end of the URL where you installed WordPress like the below example:
example.com/wp-admin
Is WordPress SEO friendly?
WordPress is SEO friendly but it will not do all the work for you. WordPress is setup to make it easy for you to manage and improve your SEO but just moving your blog to WordPress likely won't change your search engine rankings.
Customer Showcase