Experience Cloud Hosting
Search Engine Optimization
Advanced Security Features
Marketing Offers & Credits
We Take Care Of All Issues
FREE INCLUDED IN THE CLOUD
Super Fast Cloud
Performance
FREE MIGRATION
Website & Domain
what our customers say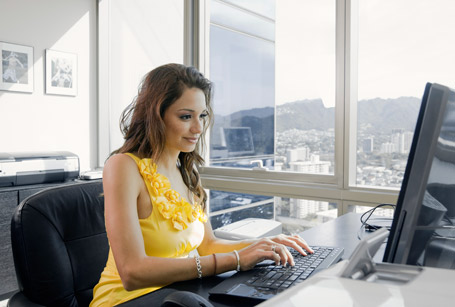 - Elizabeth Maroon
I'm a web developer looking for a provider with great value and customer service. Austin from Sales explained Reseller Hosting for me as well as your Pro and Advanced plans. He answered all my questions and did a great job representing HD to a new client who's likely referring his own clients. Thank you Austin!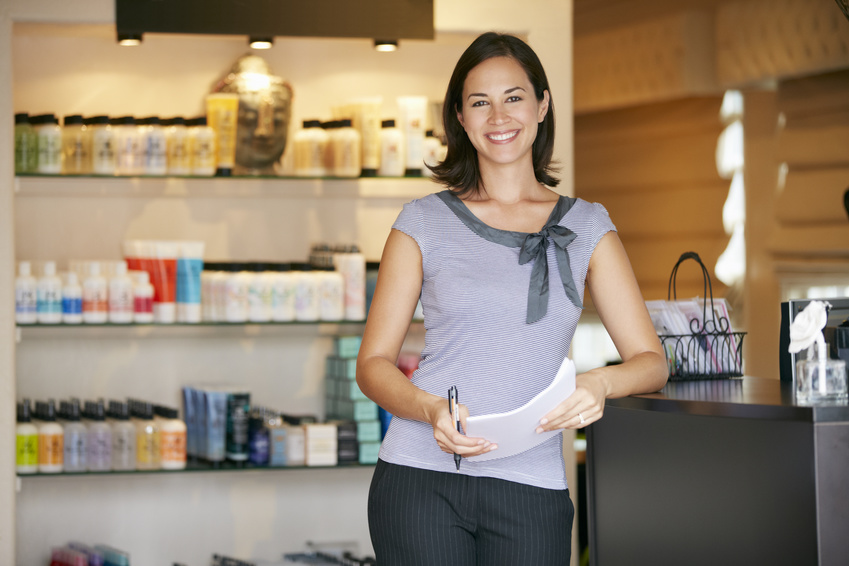 - Clarissa Deets
Trying to run a business is not easy and quite frankly, demands a lot of time. Thanks to our Webshop we are now selling online in over 20 countries arround the world. The HD Cloud Server runs our webshop and email very fast and smoothly. You folks are far better than what I see from other hosts. The fact that I've had my site for almost 3 years without any crashes or down time is very impressive! I am more than thrilled to be using your services!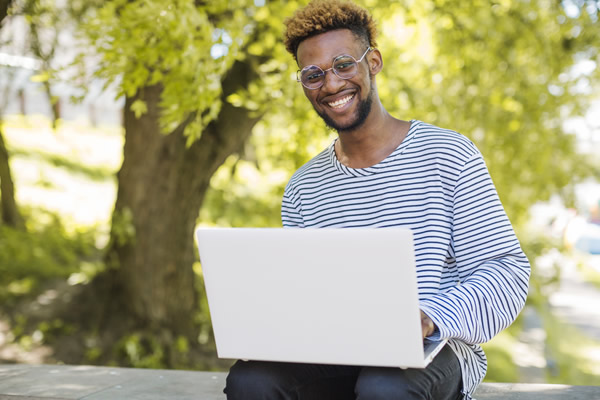 - Donavan Millerson
Just wanted to let you know that Jonathan H. did a great job of solving my problem. I am a reseller and there was a PHP version problem in the htaccess file after migrating a site running an older version of WordPress. He solved the problem right away, with courtesy, and answered additional questions I had. You guys are the best!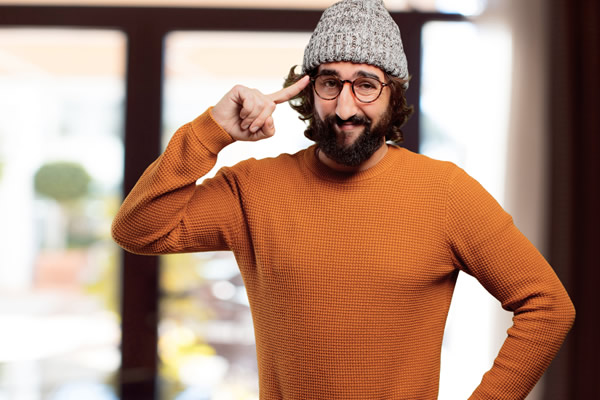 - Maurice Jamar
I contacted Support about a DNS problem on the site. I Chatted with Bettina and she was very patient and helpful. She talked me through possible solutions to the problem. The final change had an expected propagation delay of 4-6 hours and I'm pleased to say that it appears the problem is resolved. I appreciate her help, thank you.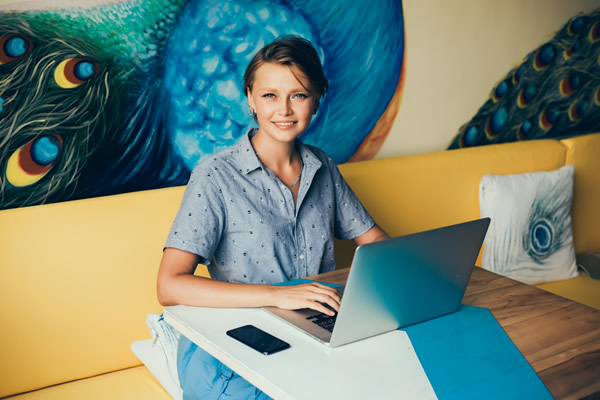 - Desirae Karla
Hi! As a webdesigner I expect the best for my customers. I've been with GoDaddy and Blue Host before, however nothing compares to you guys at HD. I've been extremely happy with the Cloud Services and would thoroughly recommend for your high ongoing levels of customer service.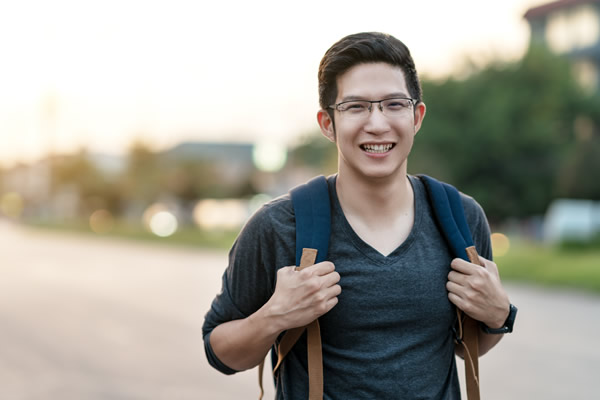 - Michile Johnson
I design on evenings and weekends and you guys get back to me on my time when I (and my clients) need them. Great packages, your site is never down and you can count on your clients always being able to find you. Just does not get better with HD!
FAQ - Your questions? We got answers!
What is the difference between a Shared Hosting and Cloud Servers?
Shared (personal) web hosting is the cheapest, most popular and most widely available type of hosting solution. Cloud (Business) hosting is faster, secured and has the ability to handle large amounts of traffic, email, dedicated resources, improved security protection, and it's reliability.
What are the benefits of a Cloud Server
Redundancy and high availability are some of the main features of cloud servers. This ensures that a hardware failure on one of the physical servers will not necessarily translate into downtime, as the data or resources can be allocated from another location. Additionally, dedicated instances provides a way more secure environment and isolation protocols in case of a compromise, minimize the impact of such incidents (of course, choosing a trusted provider is of great importance), and are a solid option for small to medium-sized businesses (SMBs) that manage very sensitive information.
What is Propagation?
Name server or record changes usually take 24 to 72 hours to start working. This phenomenon is known as international propagation. Because of propagation, not all visitors will follow your new name servers to your new hosting account; some visitors will continue to follow your old name servers to your old hosting account.
How quickly visitors follow the new name servers depends on their physical location, internet service provider, and some luck; it is not something HDWEBPROVIDER™ has control over. Once propagation is over, your site will be appearing on our network and your email will be fully functional. (with and without www.)
There is no positive way to tell when propagation has completed. During the first 48 hours, even if you see your site online, your next door neighbor might see the site on the old server, or another website. If you still have issues with your name servers after 72 hours, please submit a ticket to the 24/7 support center.
What is the difference between a Reseller Hosting and Cloud Servers?
If you're an emerging entrepreneur or have a small business that wants to focus on earning profit and build your own brand then reseller hosting is the right choice for you. Those who want a high level of security, instant scalability, and the ability to remotely access your web host should go for cloud hosting.
Do you offer Free Website Migration?
Yes, we certainly offer FREE Website Migration if you had everything in order in the old situation.
In practice we regularly see that in the old situation not everything is in order. In this case we want at least send the most important mail. By following the steps -of analyzing traffic and positions; Mapping current URLs; Mapping new URLs; The relocation plan; To test; The move; Monitoring and adjusting;- you know exactly where you stand and what the risks are and you can make informed choices.
What are the benefits of a Dedicated Cloud Server?
– Cost saving
– Complete free technical usage
– Optimal performance
– All control over your software, websites and databases
– Completely isolated
– Flexible and scalable
– No worries about maintenance
– Install all applications you want.
Powered by