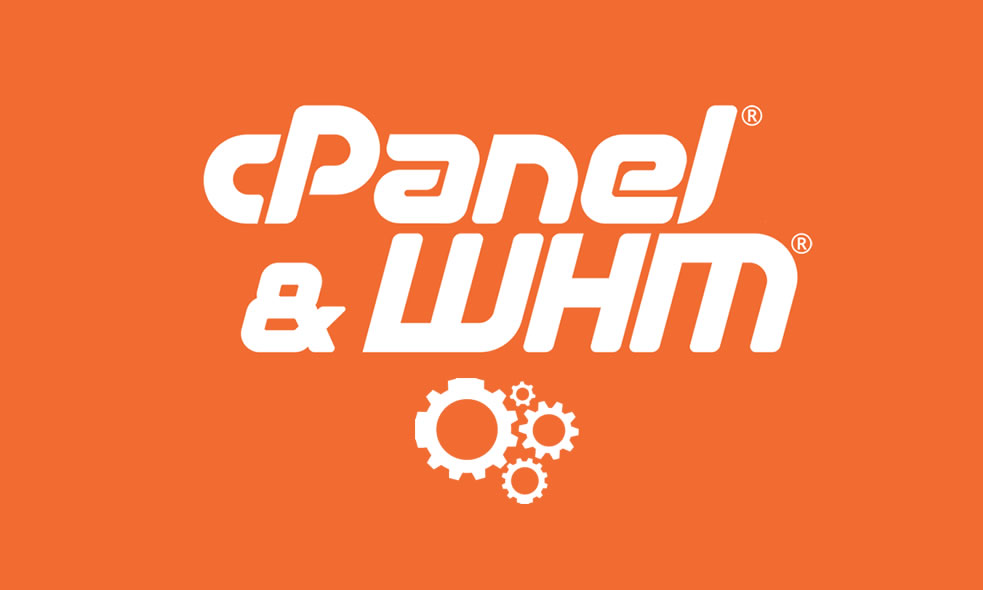 cPanel & WHM is a suite of tools built for Linux OS that gives you the ability to automate web hosting tasks via a simple graphical user interface. Its goal — to make managing servers easier for you and managing websites easier for your customers.
Unlocking the power behind cPanel
The cPanel interface allows your customers to do a multitude of things to manage their sites, intranets, and keep their online properties running smoothly.
Capitalize on the capabilities of WHM
The WebHost Manager (WHM) interface has been tailor-made for hosting providers to get the most out of their machines so they can offer the most to their customers.