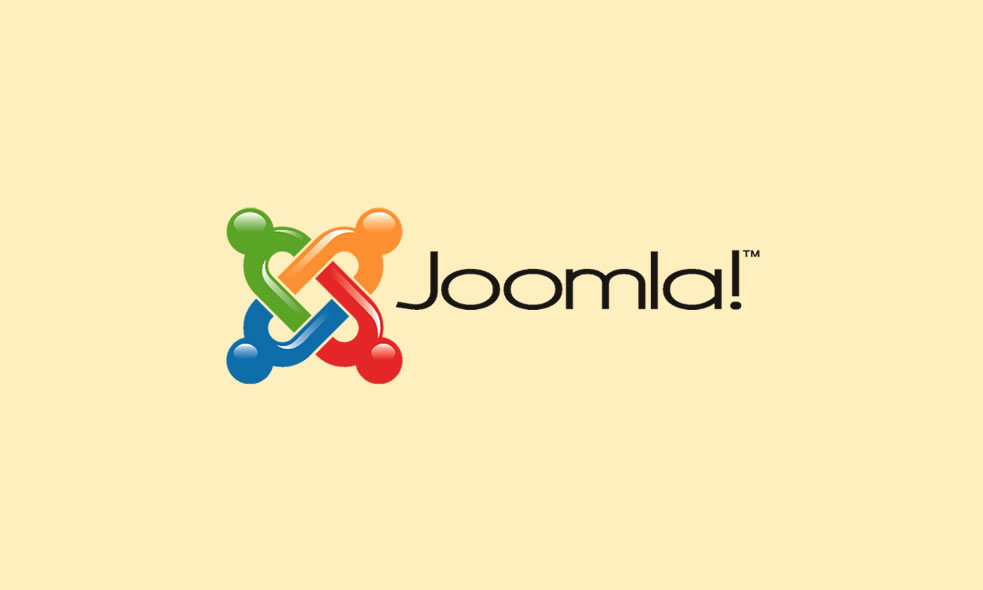 Joomla! is a free and open-source content management system (CMS) for publishing web content. Over the years Joomla! has won several awards. It is built on a model–view–controller web application framework that can be used independently of the CMS that allows you to build powerful online applications.
The core Joomla! Framework enables developers to quickly and easily build:
-Inventory control systems
-Data reporting tools
-Application bridges
-Custom product catalogs
-Integrated e-commerce systems
-Complex business directories
-Reservation systems
-Communication tools
Since Joomla! is based on PHP and MySQL, you're building powerful applications on an open platform anyone can use, share, and support.