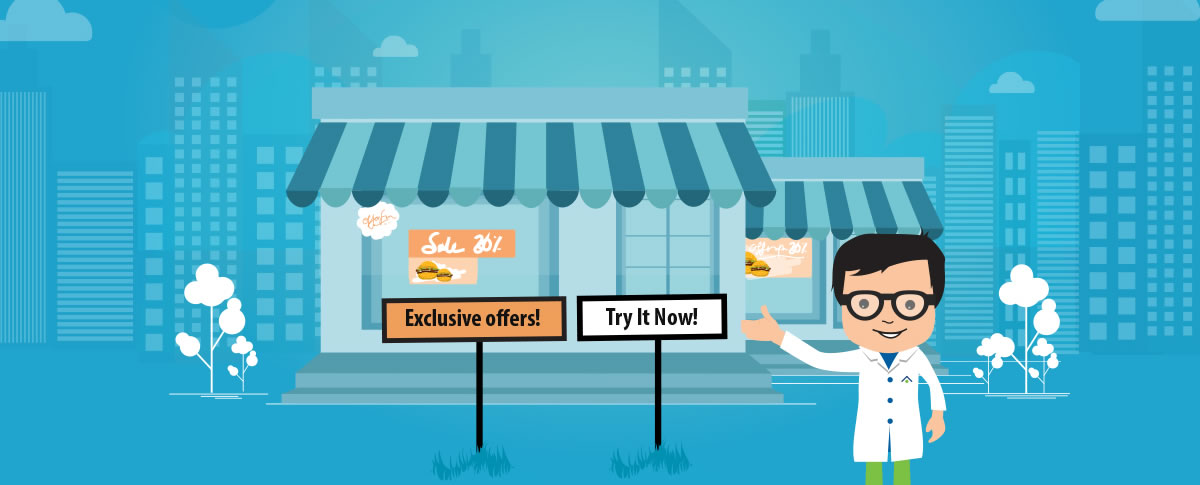 Have you made sure to include clear calls to action on relevant pages? Do users have an easy means of contacting you? If not, do not feel too bad – this is a mistake I have seen made by many. At the same time, it can be a crippling mistake if your aim is to bring in new leads from your site (which, presumably, it is).

You need to think extensively about the sort of action you want a visitor on your site to take. Do you want them to subscribe to a newsletter? Submit a membership form? Purchase a product? Share your content?
Your answers to those questions should inform the design of your site – websites are always best when they are created with their specific audience – and a specific action – in mind.