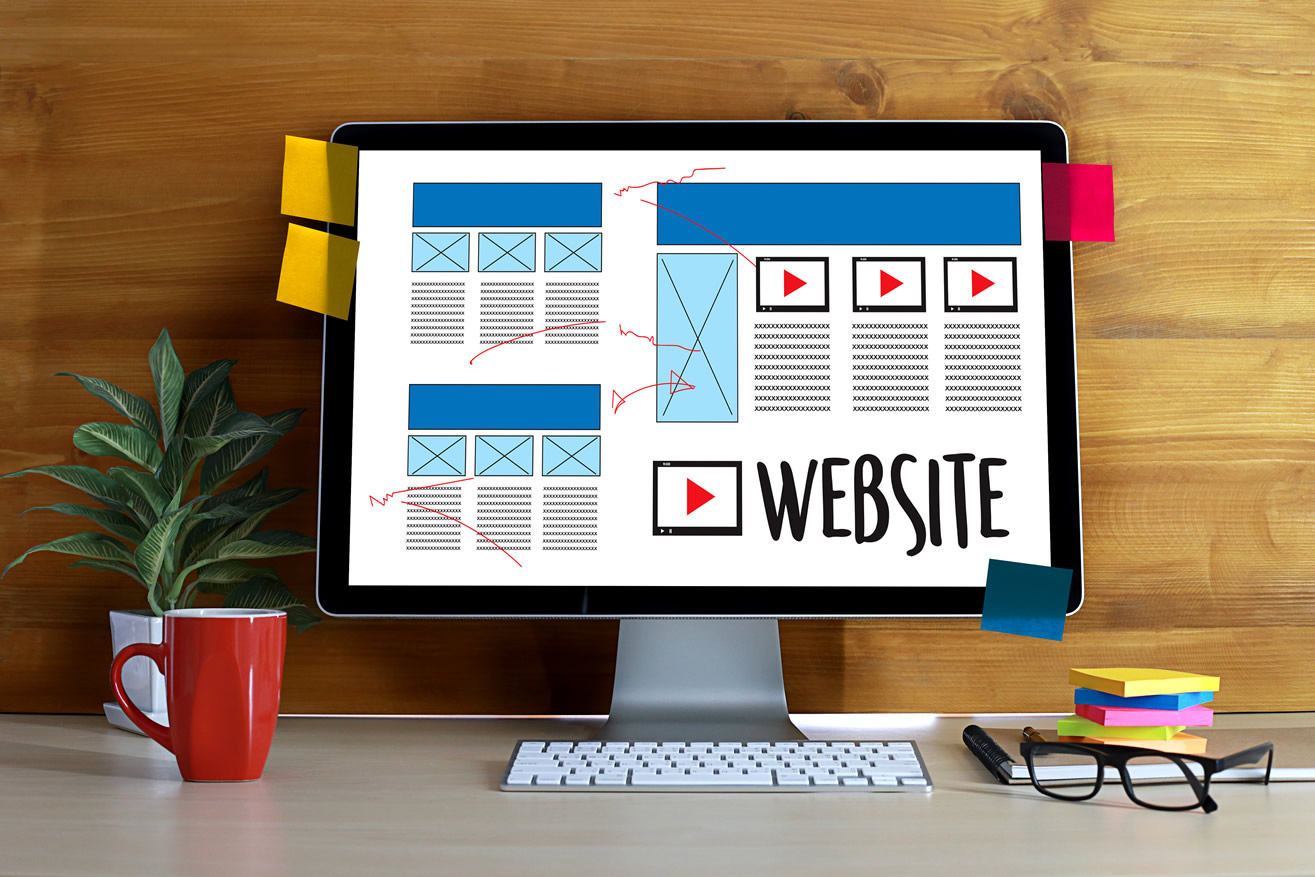 Poor organization of content
Is the content on your site readable, accessible, and easily navigable for users on all devices? Is your permalink structure memorable and uncomplicated? Does the arrangement of your categories make sense?

The most frequent mistake I see any designer make lies in organization. A site might be aesthetically pleasing, but that is meaningless if visitors are incapable of finding what they are looking for. Design for usability first, and beauty second.