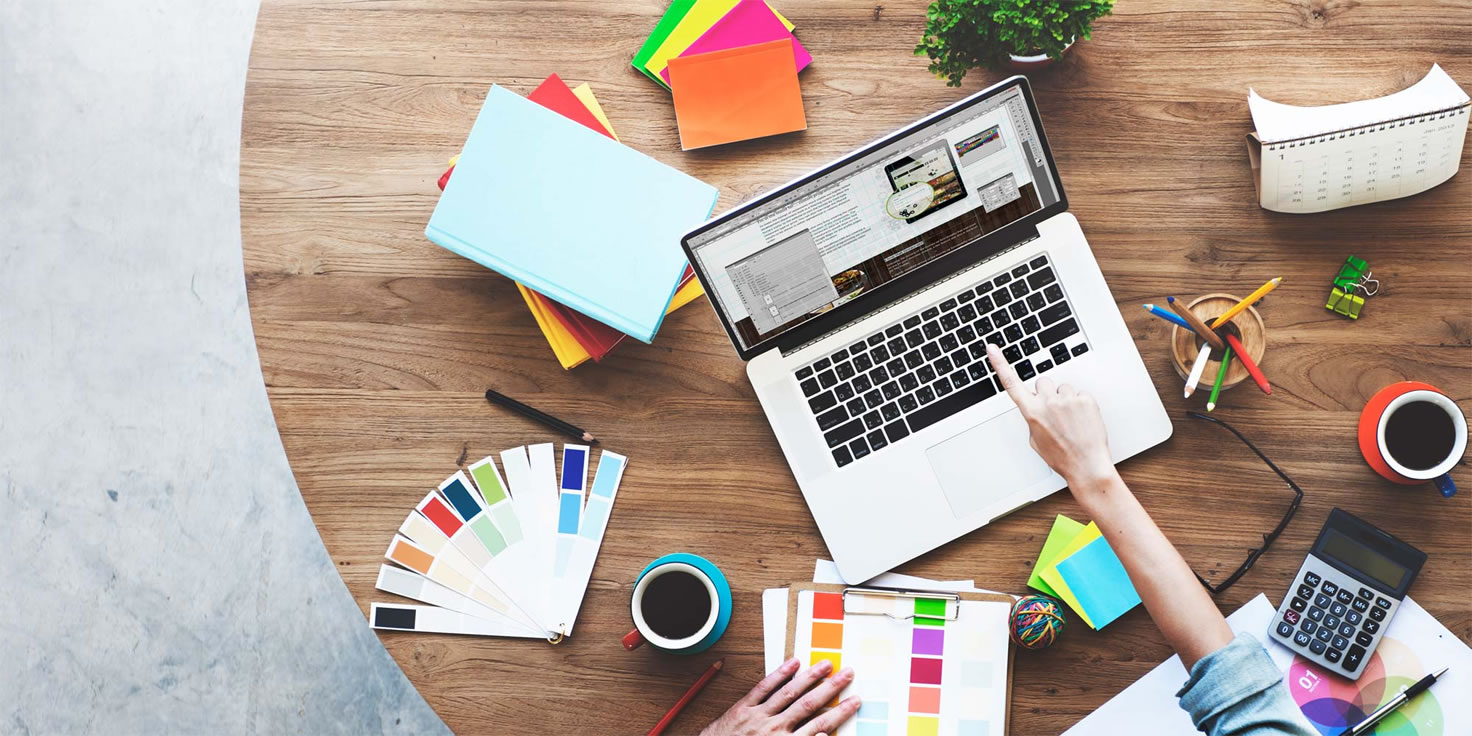 How to avoid these three major website design mistakes
In the world of web design, even a small mistake can have far-reaching consequences. That's why it is so important to work methodically on website design and go over your work. Otherwise, you might end up on a site like this one, serving as an example for web design novices of what not to do.

Now, there are certain mistakes that tend to crop up more than others. Today, I am going to examine a few of them. Maybe I will save you from a blunder or two, in the process.